Criminal Defense Lawyer in College Station Texas Successfully Defending Clients Against a Wide Range of Criminal Charges
Everyone at The Greening Law Group has been very helpful and welcoming. Answering all my questions and keeping me up to date with my situation….
– Juan E.
Waco, Texas

After you have been arrested, you are most likely feeling extremely anxious and uncertain about the future. Depending on the seriousness of the charges, you could be facing serious jail time and a steep fine. All criminal charges are extremely serious and can cause you problems years after your legal issues have been settled. One of the first steps you need to take is to hire an experienced criminal defense attorney to represent you. The criminal justice system can be extremely confusing and difficult to try and navigate on your own.
Regardless of whether you have been criminally accused of a misdemeanor, felony, or federal criminal offense, the Greening Law Group is passionately committed to working on your behalf in an effort to have your charges dismissed or reduced. Our criminal defense lawyers will be happy to sit down with you and discuss your case and answer any questions that you may have.
Do I Really Need to Hire an Attorney to Defend Me?
Some individuals believe that they can defend themselves against criminal charges. Or some believe that they cannot afford a lawyer due to the cost. Trying to defend yourself could cause you to spend more time and money than if you had just hired a criminal defense lawyer after you were charged with a criminal offense.
Our College Station, Texas, criminal defense lawyers are well versed in all areas of criminal offenses. Having an attorney on your side is one of the most important measures that you can take to obtain results that are fully favorable to you.
Once you have been charged with a criminal offense, you need the added protection of a Brazos County criminal defense lawyer. Our law firm is committed to standing by you throughout your case to secure the best outcome for you.
Case Results
Subsequently Dismissed
Driving While Intoxicated (0.19 breath admitted into evidence)
PROBATION BY JURY
Aggravated Assault with a Deadly Weapon (Home invasion)
NOT GUILTY
Driving While Intoxicated (0.22 blood entered into evidence and client in an accident)
DISMISSED DURING TRIAL
Driving While Intoxicated (0.22 blood thrown out during trial)
How is Our Law Firm Different Than the Others in College Station?
Our law firm has a proven track record of being able to obtain dismissals as well as a reduction of charges for many of our clients. We are privileged to have our lead attorney, Craig Greening, who, as a former prosecutor, understands how the state of Texas goes about pursuing criminal charges against defendants. Because of his insider's perspective, Mr. Greening has the ability to negotiate with both prosecutors and judges on his client's behalf successfully.
The Greening Law Group is not afraid to stand up to prosecutors in order to provide you with an aggressive and strong defense. Our highly-rated legal team has the skills and experience that you need on your side when fighting to protect both your future and your reputation.
Not all criminal cases are the same. We look at every case to find strengths and weaknesses to provide you with the best defense possible.
Craig A. Greening
College Station Texas Criminal Defense Attorney
Craig Greening founded Greening Law, PC, in 2010. Prior to starting his own practice, he worked at the former district attorney and county attorney's office, where he prosecuted numerous DWI, felonies, and other complex criminal charges.
About Me
Super Lawyer in Texas Since 2018
Craig Greening has been selected as a Super Lawyer in Texas since 2018, 5 years in a row. Super Lawyers ranks outstanding lawyers who have attained a high degree of peer recognition and professional achievement. Fewer than 5% of all lawyers in the U.S. receive this honor.
American Chemical Society-CHAL
Craig Greening is an American Chemical Society-CHAL Forensic Lawyer-Scientist. The ACS-CHAL Forensic Lawyer-Scientist is one who uses validated and legitimate science for the benefit of justice.
What Type of Experience Does Your Legal Team Possess?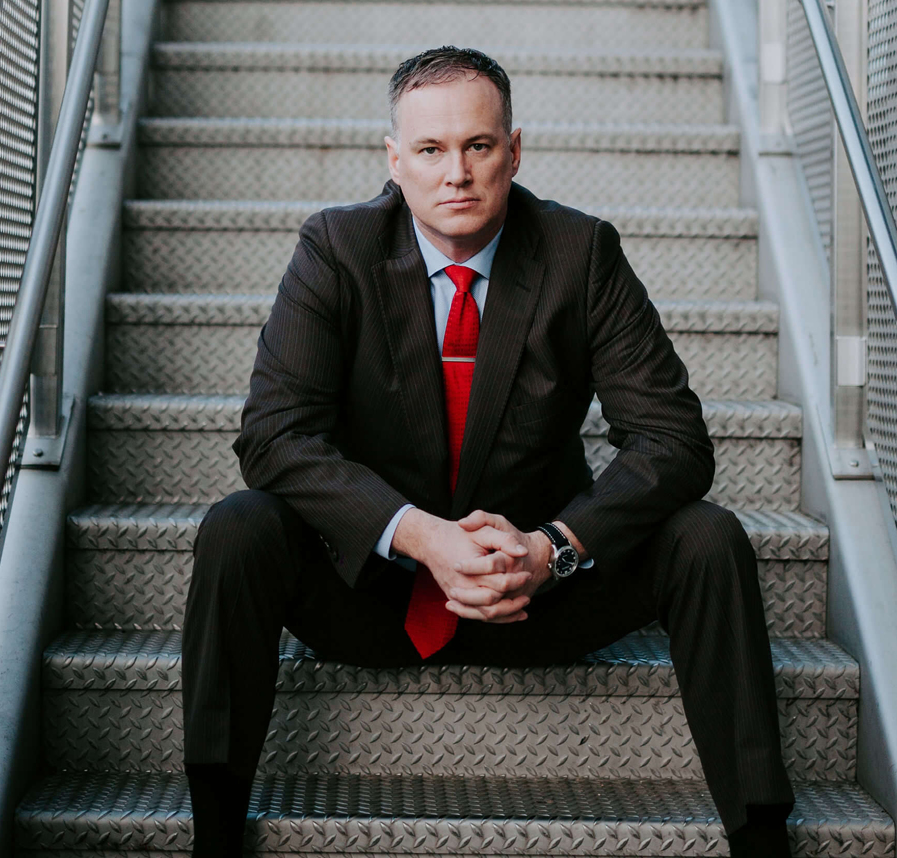 Our lead attorney has been practicing law for over 22 years. He is also Texas Board Certified in criminal law. Over the course of the years, Mr. Greening has successfully obtained a high degree of positive results for his clients.
In addition, because of the numerous years that we have spent defending clients, we are familiar with some of the tactics that the police and prosecution often use to try and build their case against you.
Craig Greening has in-depth knowledge of the criminal justice system as a former prosecutor, where he tried numerous DWIs, felonies, and other complex criminal charges. He now leverages this insider knowledge to fight for defendants' rights, with a unique perspective into the approach from the other side.
Because of our years of experience in practicing criminal law, we can provide our clients with a high degree of professionalism that you simply cannot find in other law firms. Our highly qualified legal team is genuinely passionate about providing our clients with the best defense. Our years of combined experience and dedication to each individual case have made us able to stand out above the rest.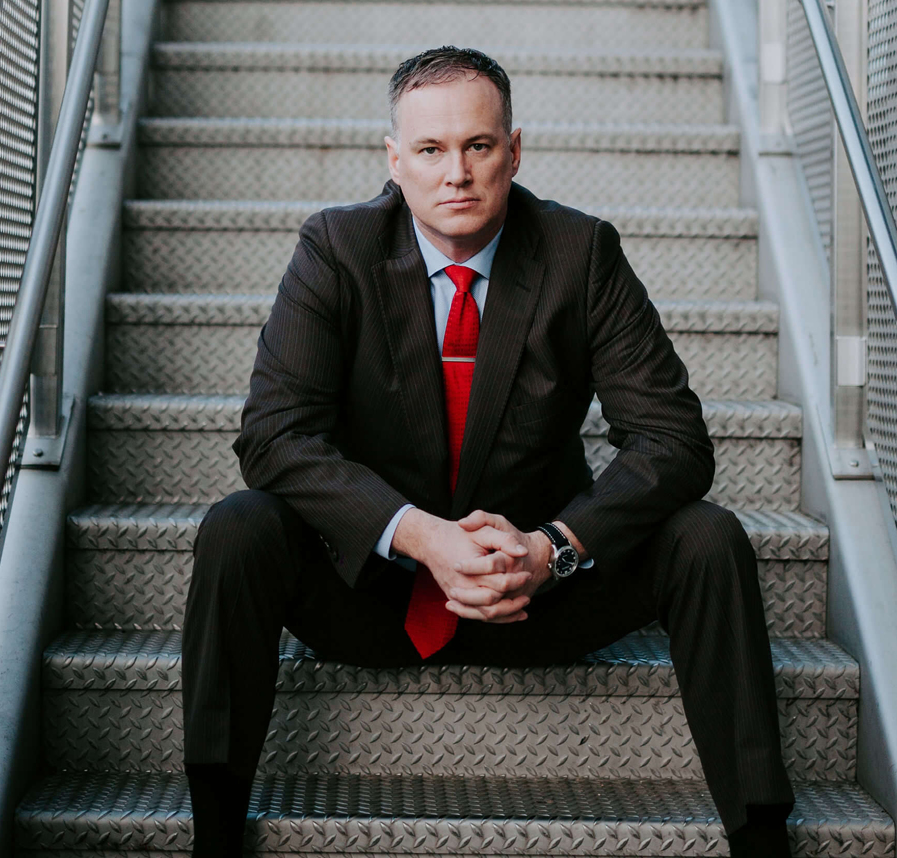 What Type of Results Should I Expect From The Greening Law Group?
When you choose the Greening Law Group to defend your case, you can count on your criminal defense lawyers to provide you with a strong criminal defense. It does not matter whether it is a misdemeanor or a felony; we give the same attention to detail to each individual case.
Our defense lawyers have a passion for seeing that justice is served for each of our clients, and we never give up trying to obtain a resolution that is favorable to you. Our law firm also believes that a strong attorney-client relationship is one of the key building blocks of a successful defense. We are proud of the legal services that we have been able to provide the citizens of College Station, Texas, in Brazos County and the surrounding areas.
We are only 4.2 miles away from the Brazos County Courthouse and 1.5 miles from Texas A&M University. In addition, we are also only 13 minutes away from Easterwood Airport.
Contact our law office by calling 979-406-5756 to schedule a consultation. You may also reach us through our website or via email.