Sean Hanley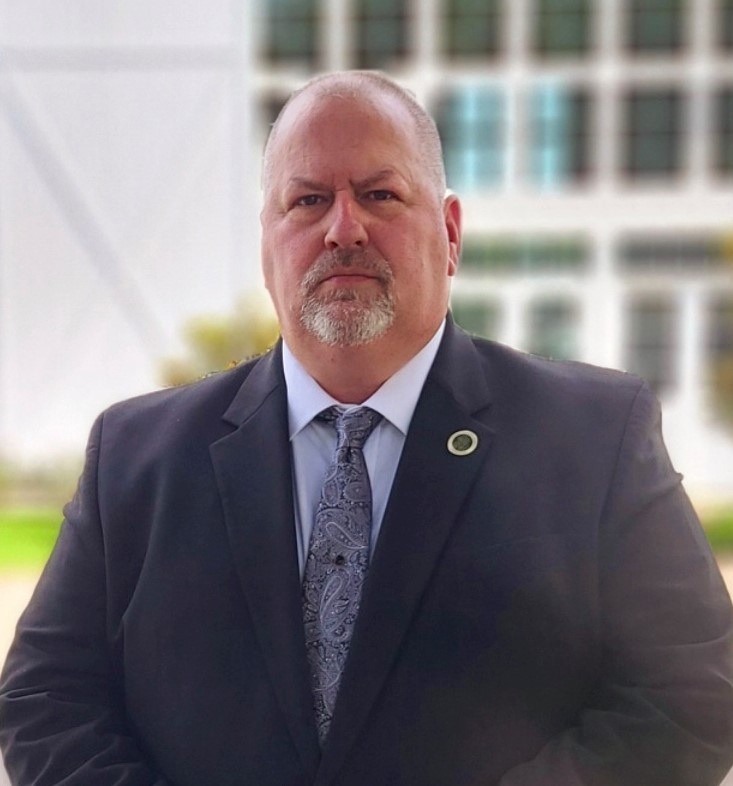 Sean Hanley is one of our investigators at The Greening Law Group. Joining the firm in 2023, Sean assists in finding all of the information on your case whether it be visiting crime scenes, analyzing crime reports, reading probable cause statements, or locating and reinterviewing witnesses. Sean also assists the attorneys when visiting incarcerated clients.
Growing up, his parents were educators for the Department of Defense Dependent Schools. He grew up living in numerous cities across three foreign countries. However, he has called College Station, Texas home since 1995.
Sean graduated from Kadena High School in Okinawa, Japan in 1989 before attending the University of Maryland Asian division. Following graduation, he attended basic training in Ft. LeonardWood in 1996. He would later deploy for 14 months as a Military Police Officer in support of Operation Iraqi Freedom in 2003-2004. Sean is a decorated army veteran, receiving several awards for his service including the National Defense Medal, Global War on Terrorism Expeditionary Medal, Army Commendation Medal, and Presidential Unit Award. 
He has worked in corrections and law enforcement with the Brazos County Sheriff's Office from 2000-2021. He graduated from TEEX Police Academy as the class salutatorian in 2004. He has also been selected to go to Washington, D.C. on four separate occasions as an Honor Guard Team member, and Protection Detail for two Presidential Inaugurations. As a Deputy Sheriff he was also a member of the Sheriff's Office SWAT Team, Brazos Valley Child Abduction Response Team, Multi-Agency Mobile Field Force Team, Mental Health Peace Officer, and a Field Training Deputy. 
In his free time, Sean enjoys traveling, coming up with new cooking ideas, and spending time with his dog, Zeus.